The 5K begins at 8:30am, one block west of Wilson Park, on 6th Street, right in front of Stout lot 24. Participants are encouraged to congregate in the lot before the race starts. The route then takes participants down 13th Avenue to the Red Cedar River where participants will enjoy the beautiful and newly paved Stokke trail that runs along the river. At the end of the trail, participants will cross over the bridge that connects Lake Menomin and the Red Cedar river then proceed onto the University of Wisconsin-Stout's campus and finally into historic downtown Menomonie past the Mabel Tainter theater and ending on Wilson Avenue, right near the after-race celebration in the Burger King parking lot.
There will be water offered at the beginning of both races. One water stop will be offered, located shortly after the 1 -mile mark. After the race, a wide variety of food and beverages will be provided to participants at the post race celebration along with entertainment.
Certificates will be awarded to the 1st, 2nd & 3rd place male and female finishers in the following categories:
• Ages 10 & under
• Ages 11-15
• Ages 16-20
• Ages 21-31
• Ages 32-40
• Ages 41-50
• Ages 51-65
• Ages 66 & over
Please note that this is a family-friendly event where strollers are allowed, but we ask that you leave your pets at home.
Registration & Fees
There is a non-refundable and non-transferable entry fee of:
$25 per person if you register before 12/31/2017
$30 per person if you register between 01/01/2018 and 03/01/2018
$35 per person if you register between 03/01/2018 and 04/15/2018
$40 per person if you register between 04/16/2018 and 05/12/2018
* 04/15/2018 is cut off date for shirt size designation.
Race entry includes an official Get It Dunn Run wicking t-shirt & other goodies!
About Menomonie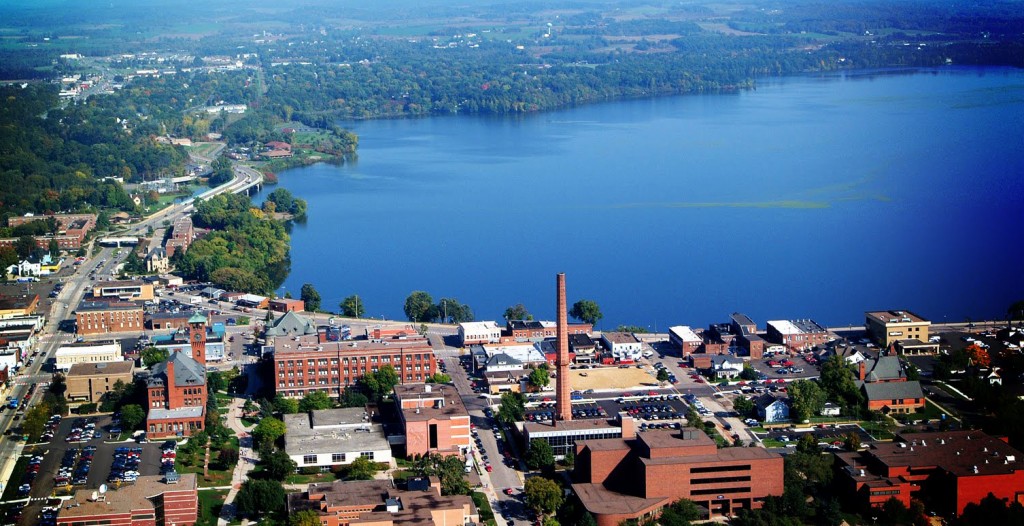 Menomonie, Wisconsin is a vibrant town nestled amongst the scenic hills and picturesque farmland of northwest Wisconsin. With miles of biking trails, world-renowned historical landmarks, and activities for every season, it's no surprise it was voted one of the Best Small Towns in America! So go on, explore Menomonie!
Learn more about what Menomonie has to offer during your stay, including lodging options.